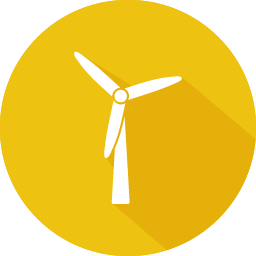 Alternative Energy
With the recent developments in solar, wind, biogas energy generation, the alternative sources of energy are good areas of research and for newest technological implementation in various countries. In context of Nepal, only a small proportion of alternative energy is being utilized. This area focuses on such researches and technological developments.
Demand Side Management
Kathmandu valley has recently been declared as a load shedding free area. This is an initiation made possible using peak load demand management. But there are challenges on meeting total demand especially during peak hours (evening and morning). This category mainly focuses on peak hour load management and efficient load distribution.
Energy Efficiency
Low energy efficiency is one of the major energy problems in Nepal. Energy losses during energy transmission, conversion and distribution are significant. Also, various energy consuming units (loads) consume more energy than the output they yield. Uncontrolled reactive power demand also falls on this category. Hence, this area is supposed to focus on such contemporary issues of electrical energy efficiency in Nepal.